Our Client Dealerships Get More Out of Their Subprime Auto Lead Provider
Leadership at Auto Loan Options has been connecting dealerships with special finance customers for over 20 consecutive years. We are an INC 5000 company and have been recognized as one the fastest growing privately owned companies in the country! We achieved this success by being loyal to our client dealerships, and always putting quality in front of quantity.
We focus on your individual dealership's finance capabilities and inventory and provide customized consumer criteria and territory specifically tailored for your best chances of success. Our full-service Call Center is located inside of our Michigan headquarters and is an optional service if you would like us to set the appointments.
---
Exclusive Subprime Auto Leads
We generate real-time leads from consumers in your market, and send them to your dealership exclusively.
High Quality and Filtered
Target your ideal customer with our proprietary lead placement algorithm and sell more cars.
We're In This Together
Our Sales and BDC team members are directly compensated based on our dealership's results.
Ease of Doing Business
No long-term contracts, confusing billing or strenuous lead return policies. We are the easiest to work with in the industry.
---
Our Mantra is Simple: Quality Over Quantity
Other companies just want to sell leads and move on to the next dealer. At Auto Loan Options, we believe that in order to achieve success and outstanding rapport, our long term goals need to reflect yours, Therefore our reputation and your success are the most important things we focus on.
We have a long history of providing consistent, and positive returns on our client dealership's advertising budget. There are no cancellation periods, no bogus monthly fees, and an easy lead return process, followed by transparent billing.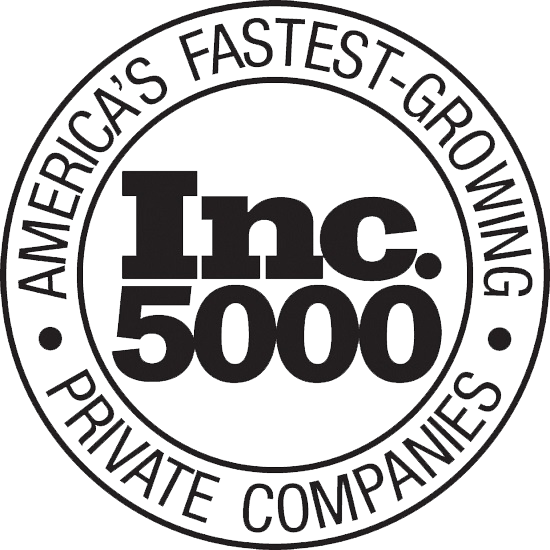 Subprime Auto Leads
Our high-ranked websites and network of trusted affiliates can deliver hundreds of quality special finance leads each month for your dealership.
Call Center Services
Our US-based virtual call center, or BDC, has proven to increase lead to show ratios, allowing our dealers to do what they do best: sell cars.
Direct Mail Marketing
Get more traffic to your store! We can build and deploy a targeted mail campaign tailored specifically for your dealership's goals.
Don't take our word for it. Take theirs.
Auto Loan Options is a pleasure to work with! They offered us a solution that was too good to pass. Thanks to them, we have consistently sold more subprime units over the years.
Special Finance Director | Chris H.